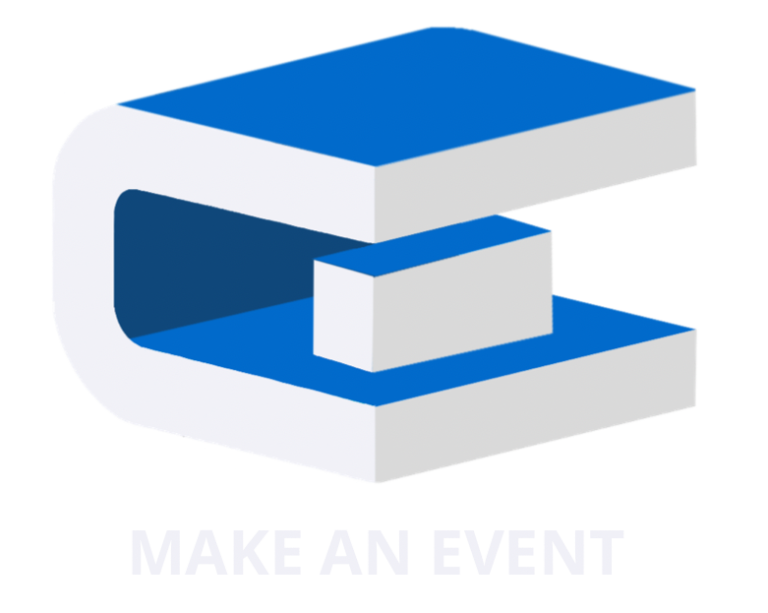 The experience of a tailor-made virtual event
Offer your customers a digital dimension and internationalize your events !
Our customized formula allows you to have access to 100% of the customization.
We support you in the digital growth of your event !
YOU have the creativity WE have the technology!
"The solution allows me to deploy each salon, just like my clients."
Julien, project manager
Management of registration for all participants: stand managers, advisers and public.
Offer a meeting space to your participants for your trade shows.
Integrated messaging allows your advisors to converse with the public
We offer you an integrated tool to interact with visitors. We can also integrate your tool.
Study the behavior of your visitors and inform your customers.
Manage your entrance fees before your event.
A clear and effective presentation of your salon.


Add unique content to your event to make it attractive.
React and retain your visitors with exciting topics.
Uncomfortable with comments? No problem with our moderation tool.


You have the hand to manage your events: you are master of your shows!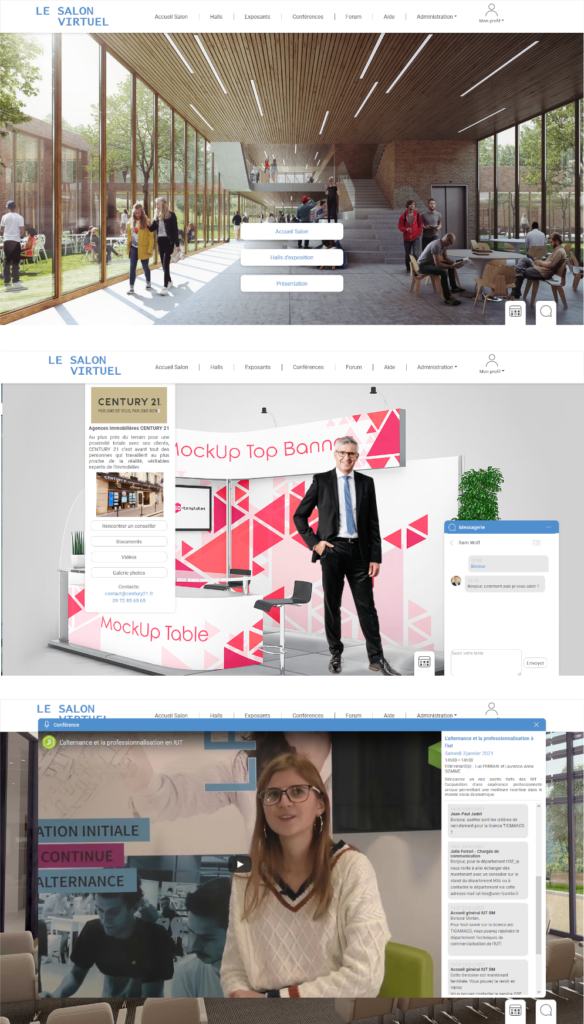 Contact us via the form to discuss your needs.
We will provide you with our rates on request .
Our platform was created in partnership with players in the sector to best meet your expectations. We can still personalize some of your events, in order to satisfy your customers.
Contact us to discuss your project.
Thanks to our know-how as a software publisher, we do everything to make the use of our platform as efficient as possible.